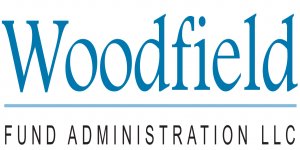 Woodfield Fund Administration, LLC
| | |
| --- | --- |
| Main Category: | Fund Administrators |
| Year founded: | 2005 |
| Main Office: | Rolling Meadows, IL, United States - USA |
WebSite
---
Woodfield Fund Administration is a privately held company that provides comprehensive administration services to private investment funds. Our staff of more than 30 people serves over 150 funds located in the U.S. and around the world.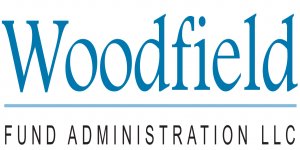 Woodfield Fund Administration, LLC
Company Description
Independent, third-party administration provides increased transparency, financial control and security for your fund's operation.
But the quality and effectiveness of fund administrators varies a great deal. Woodfield's professionals are highly competent and experienced, with an extraordinary commitment to customer service. By outsourcing your fund's administration to Woodfield, you will gain:
Expert, systematic handling of your fund's operational details
Improved service and responsiveness for your investors
Increased freedom for you and your staff to focus on your true priorities: your investments and investors.
Our clients represent a diverse mix of alternative investment strategies and structures, including equity and fixed-income hedge funds, private equity funds, fund of funds, and many others.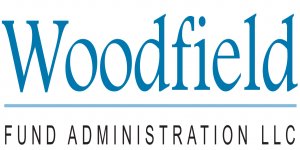 Woodfield Fund Administration, LLC
Company Contacts
Andrew Jones

Phone:
+1 847-385-2222
Email:
Download: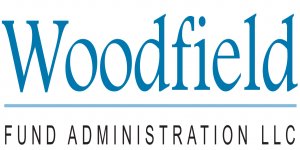 Woodfield Fund Administration, LLC
Rolling Meadows Office
Address:
3601 Algonquin Road
Suite 900
Rolling Meadows, IL 60008
United States - USA
Phone:
+1 847 255 3500
Fax:
+1 847 255 3566
Email: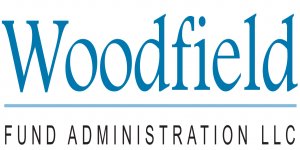 Woodfield Fund Administration, LLC
Documents & Links

News & Press Releases
There are currently no News for Woodfield Fund Administration, LLC